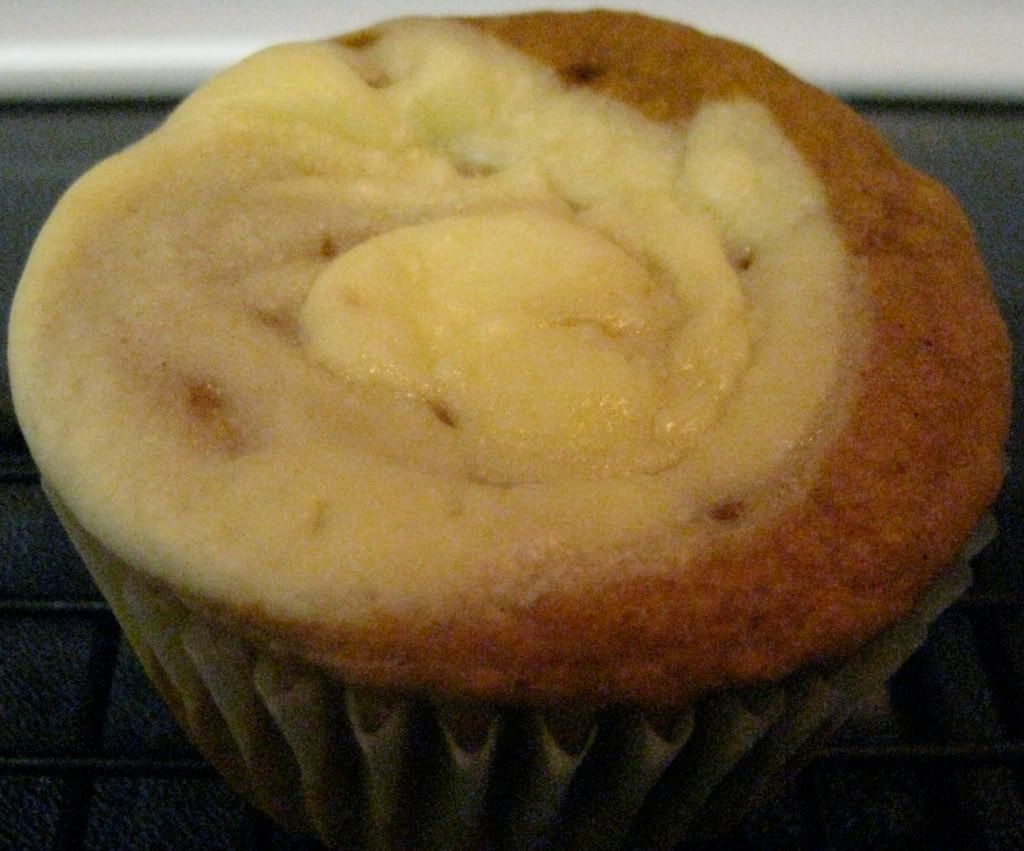 It's been a while since I have blogged so I thought I would jump back into it with a good fall recipe!
1 pkg spice cake mix
1 pkg vanilla instant pudding
1 cup canned pumpkin
1 pkg cream cheese, softened
1/4 cup sugar
1 egg
HEAT oven to 350
PREPARE cake batter as directed on package. Add dry pudding mix and pumpkin; mix well. Spoon into 24 paper-lined muffing cups.
BEAT cream cheese with mixer until creamy. Blend in sugar and egg; spoon over batter. Swirl gently with small spoon.
BAKE 18-21 minutes or until toothpick inserted in centers comes out clean. Cool 5 minutes; remove to wire racks. Cool completely.