Wow...it feels totally weird typing my 2 sons! Kind of like when I am talking to someone and I say the kids now as well. It is hard to believe that I am Mommy to 2 precious little boys. So much has happened in the past year that makes it seem surreal that I am here with my little boy at almost 2 weeks old. God works in mysterious ways. After
this post
I got discouraged about having another baby but then was blessed again 2 short months later. Now here I am with an almost 2 week old!
We washed Jonas' hair for the first time this weekend. He was born with far less than Landon but it was starting to look dirty and no longer smelled like a baby. He didn't care for the event at all which makes me dread when his belly button cord finally falls off and I can give him a real bath. Landon was right in on the action though and loves helping out with his little brother.
Here's what Jonas thought about washing his hair: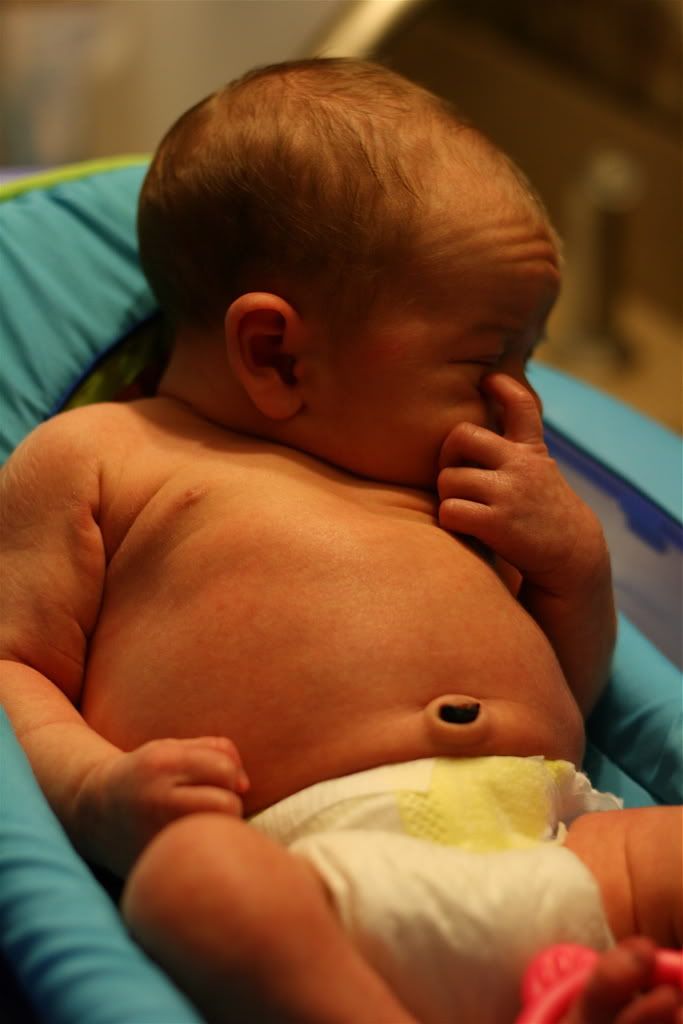 Cute little feet:
Glad to be done: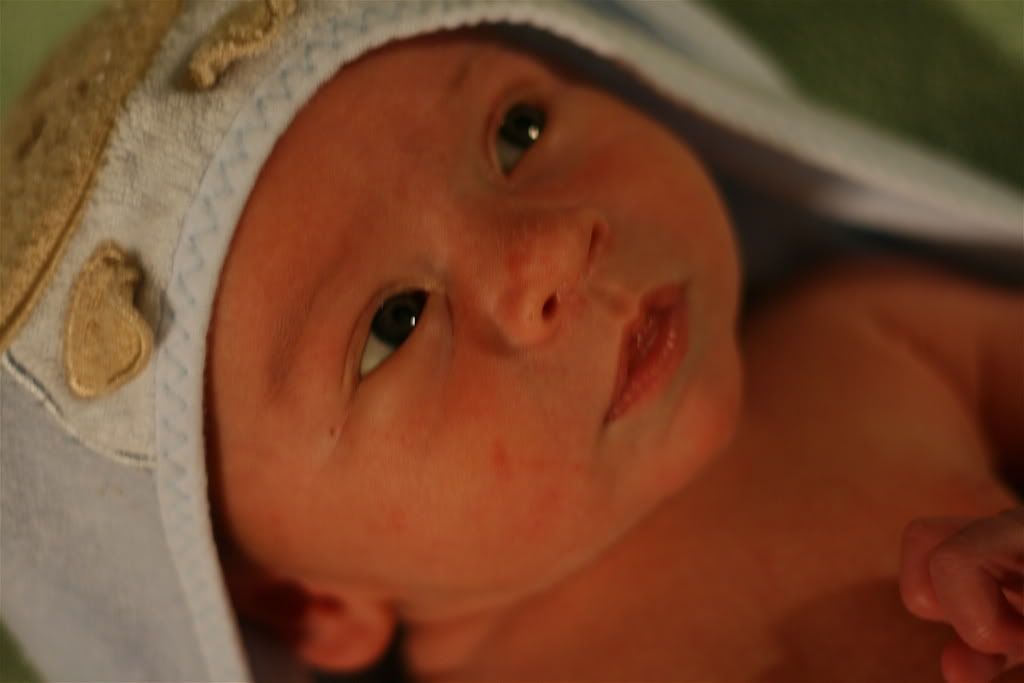 Both boys clean and getting ready for bed:
We had beautiful weather this weekend and were able to get outside and take some pictures. Here are some of my favorites from this weekend:
The proud big brother: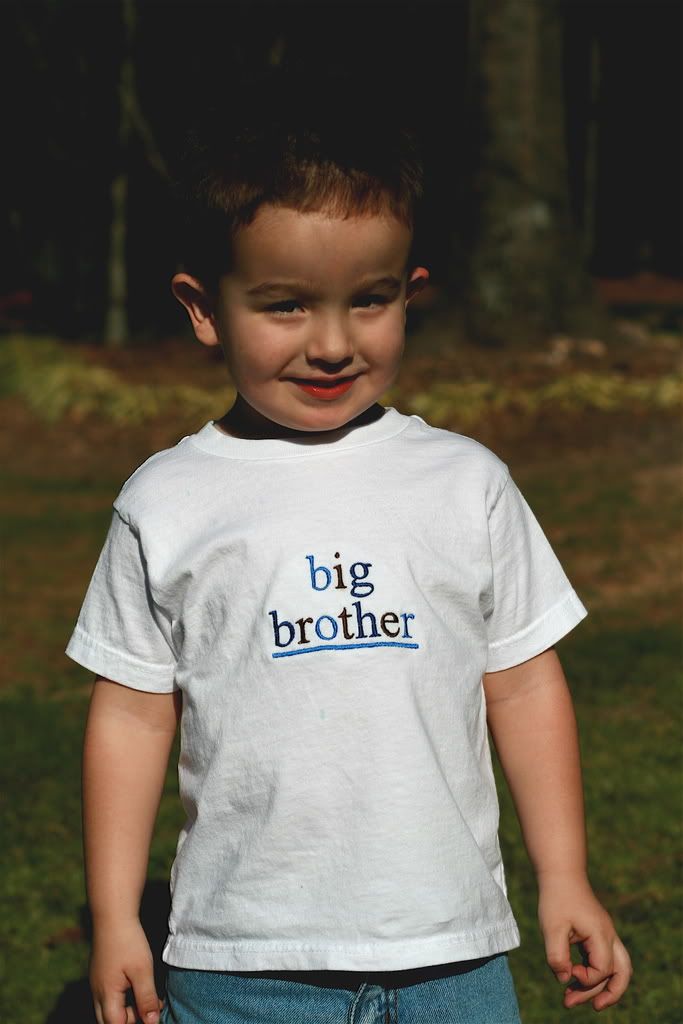 The not so aware little brother: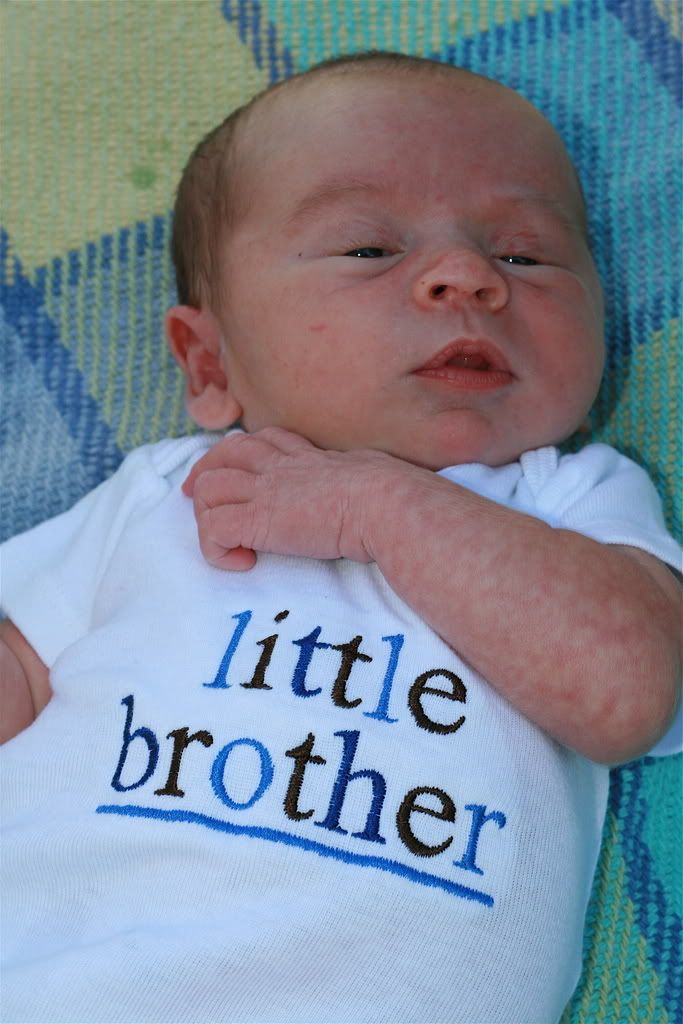 Both of my boys: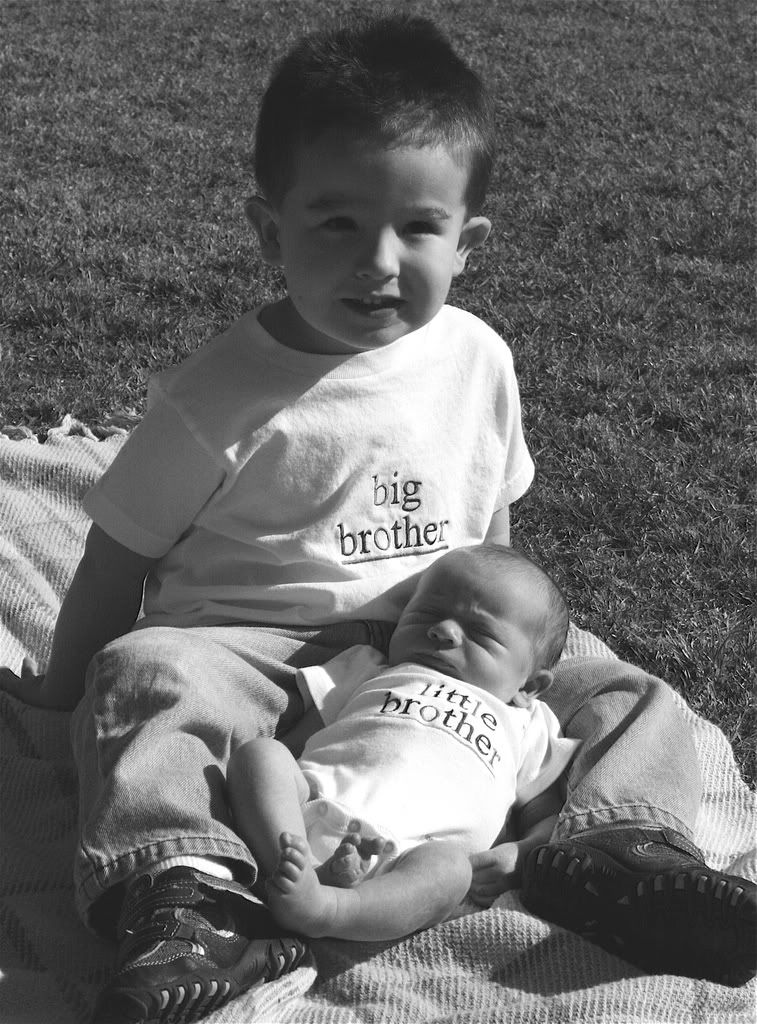 I am going to work on my birth story for anyone who wishes to read it. While it was a very by the book c-section, I still would like to share my experience. I am also planning to get back into the groove of cooking new recipes so that is something else to look forward too.