As a primary teacher and mother to two adorable little boys I love children's books. I think I buy books for Landon and Jonas for myself truly. We belong to a book club for children and I could spend a small fortune every month ordering books, but my frugal side restricts this. Using Landon's bookshelf I bring you the top ten children's books we read in our house:
1. Any books from the Skippyjon Jones collection by Judy Schachner . Landon loves these, especially when I use my most creative Mexican voice.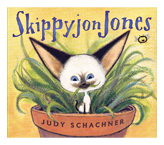 2. Any books from the How Do Dinosaurs... collection by Jane Yolen and Mark Teague. Landon's bedroom is done in dinosaurs and they interest him.
3. Mouse Mess by Linnea Riley is a very cute book. Landon's Aunt Shelley gave him this book and it is one he often asks for at night time.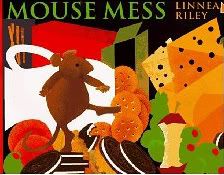 4. The Very Hungry Caterpillar by Eric Carle. This book is great for incorporating counting into your reading. The only problem with this book is that Landon now thinks the sun comes out from an egg. Obviously a major misinterpretation of the beginning of the book!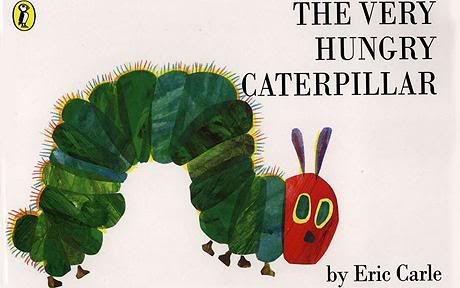 5. The Flea's Sneeze by Lynn Downey. This book is repetitious and reminds me of The Old Lady Who Swallowed a Fly.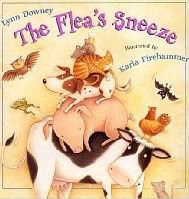 6. The Llama Llama books by Anna Dewdney. Not only did these books teach Landon what a llama is, but they also teach children that it is okay to feel a certain way in different situations.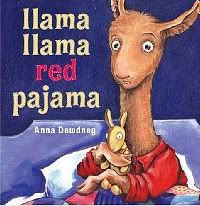 7. How Many Kisses Do You Want Tonight? by Varsha Bajaj. Once again, a good one for counting and rhyme. We always end with a shower of goodnight kisses.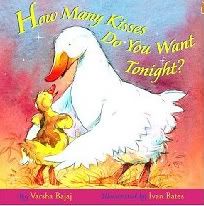 8. Love You Forever by Robert Munsch. We haven't read this book in a long time, but I used to read it all the time to Landon when he was a baby. Time to break it out for Jonas!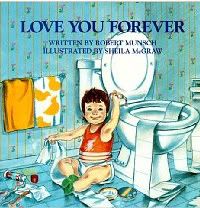 9. Anything by Dr. Seuss. Landon loves the silliness found in these books and I love that they introduce rhyming.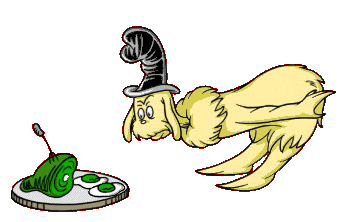 10. The Toddler's Bible. Landon received this for Christmas from his Uncle Jon, Aunt Tammy and cousins and loves to read it. If it were up to him we would read 50-100 pages of it every night!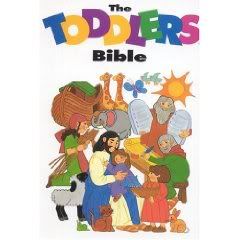 Check out more Top Ten Tuesday lists at:
ohamanda.com