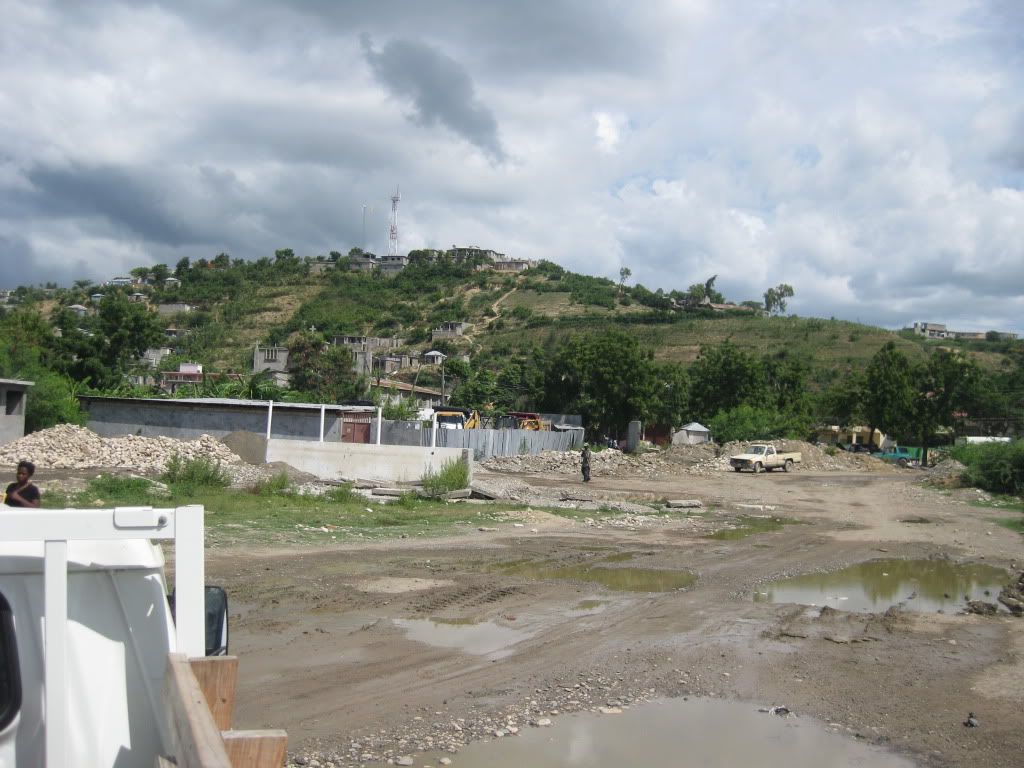 Wow! First, let me saw how amazing my trip to Haiti was. I am so pumped by the way I have seen how God works. While I have a lot of questions about things, I have a better sense of how mighty God truly is. I hope to be able to reflect on here over the next couple of days about my experience in Haiti. I went on this trip with little to no expectations other than just to help however I could.
My first reaction to Haiti was surprise at the level of poverty. While I had read news articles and seen pictures about it, it didn't seem all that real until I had seen it first hand. When we got to Port de Paix, I was immediately greeted by people who are working just to survive. With no infrastructure, running water and electricity is scarce. At night, we could look across our part of the city and few lights were seen. Once the sun goes down, Port de Paix becomes an even darker place.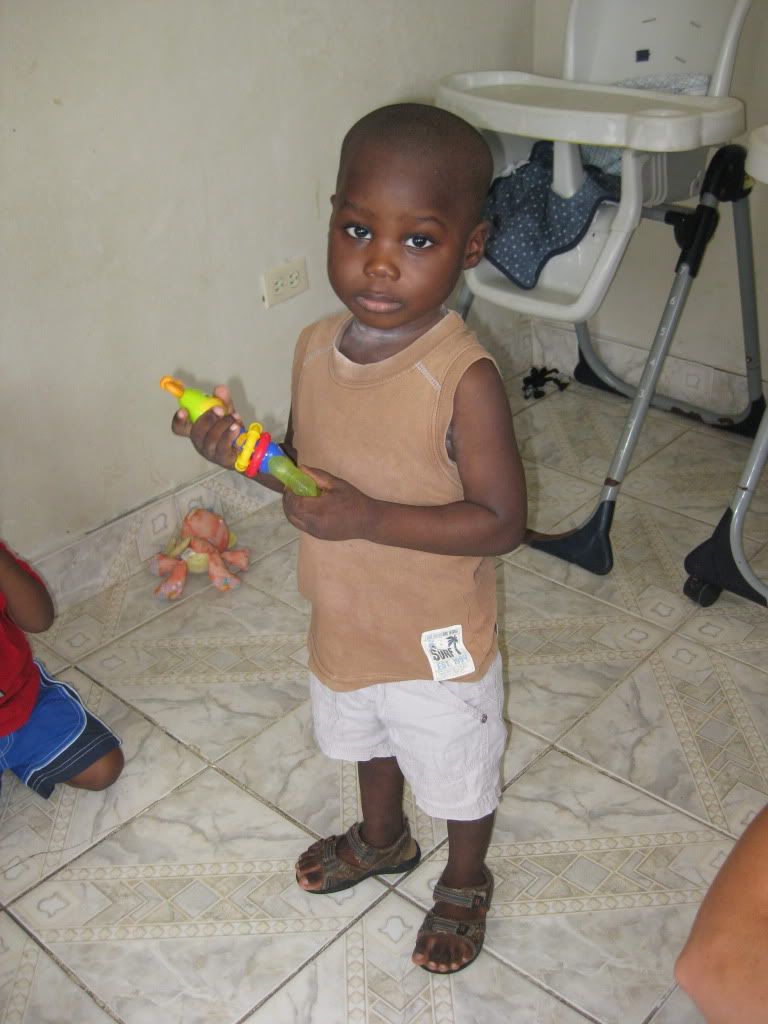 The biggest thing I took away from the first day in Haiti was the story about Steven. When I first met Steven, I found him to be a precious little boy who was seeking love. I quickly learned about his fight early on in his first few years of his short little life. Steven has Autism...which really pulled on my heart strings. His parents did not know about Autism or what was wrong with their child but did believe there was something wrong. Voodoo is very strong in the country of Haiti so Steven's parents immediately thought that was the cause for Steven's oddities. They proceeded to set his arm of fire in hopes to burn the problems away. By the grace of God, he was taken in by the Lashbrooks and is living a much happier life than ever before.