Landon loves chocolate pudding and rarely wastes a drop of it. I have had two boxes of instant pudding in the pantry for a while now and kept putting it off making it. Well...I picked Landon up today and asked him if he wanted to make chocolate pudding. He said "YEAH!" It actually turned out better than I thought. Here are some pictures of him being a great little chef:
First you start off with a box of pudding mix and milk. How much easier could it get?
After putting in the milk, allow the 2 year old to pour the mix into the milk and hold your breath hoping it all makes it in there:
Next give the 2 year old the whisk and let him have at it. All the while holding your breath and hoping the little white dog patiently waiting below for anything to drop doesn't get covered with chocolate pudding.
Sorry there will not be any exciting posts about recipes tonight because we are having this: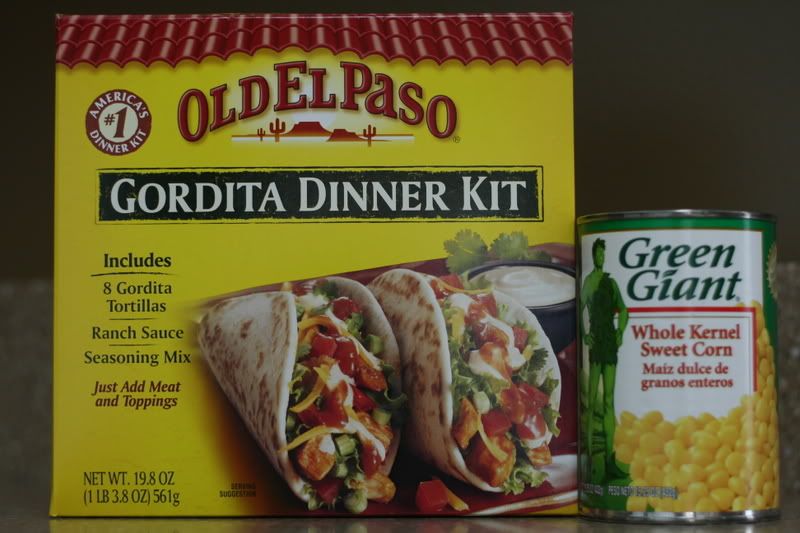 Could it get an easier? It was a long weekend and I am still tired. This beats the alternative of eating out and I earn $.10 for my school by cutting off the
Box Top
!