YUM! I got this recipe off of Landon's playgroup message board and I am sorry I waited so long to make it.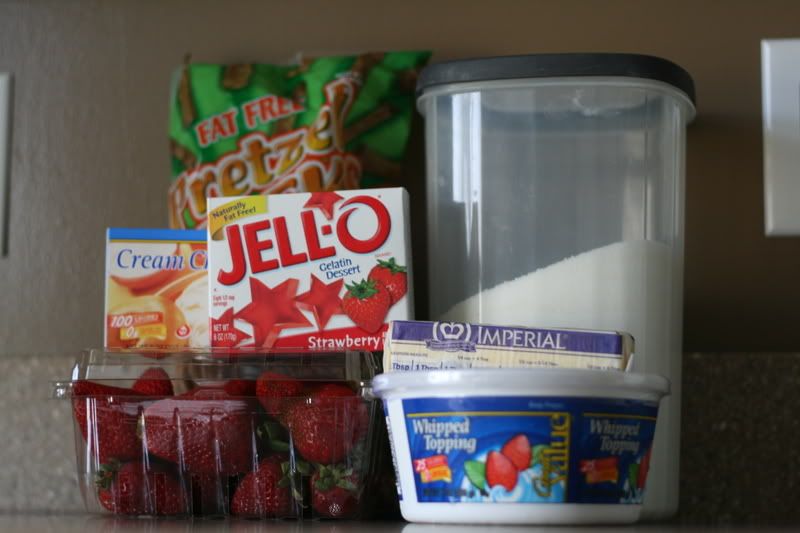 Here you go:
1. Crush 2 cups of pretzels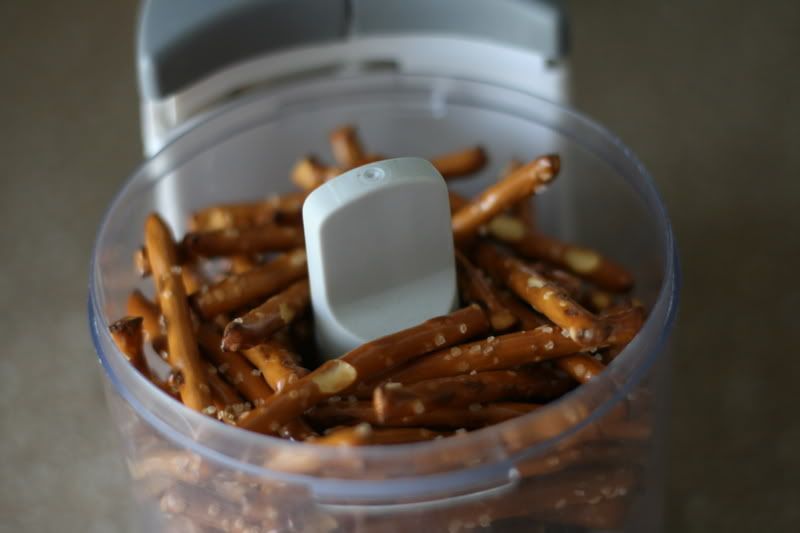 2. Mix the crushed pretzels with a stick of melted butter and 2 Tbs. sugar.
3. Spread evenly into a 13x9 pan and bake for 10 minutes on 350.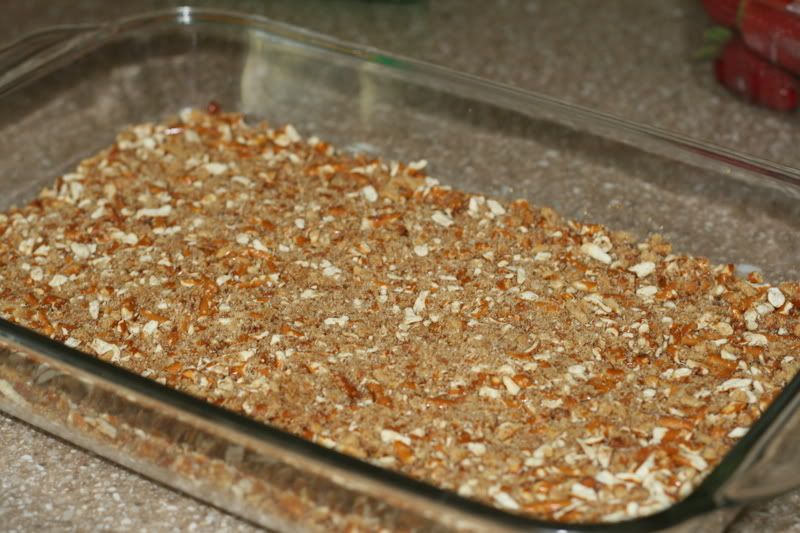 4. While the crust is baking, mix 8 oz cool whip, 8 oz cream cheese and 1 cup sugar.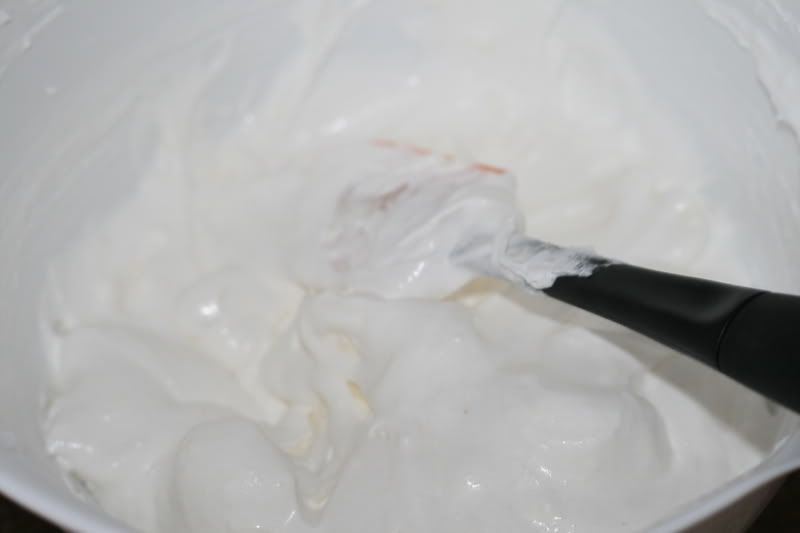 5. After the crust has cooled, spread the mixture on top.
6. Place sliced strawberries on top of the mixture.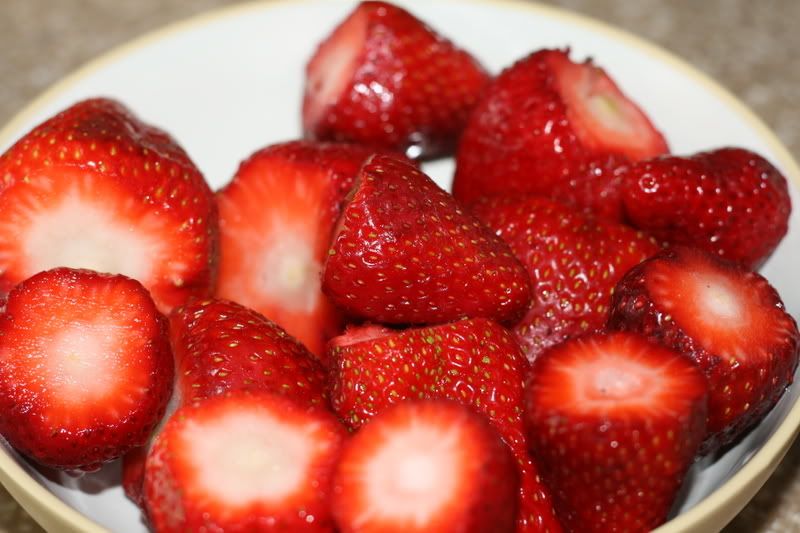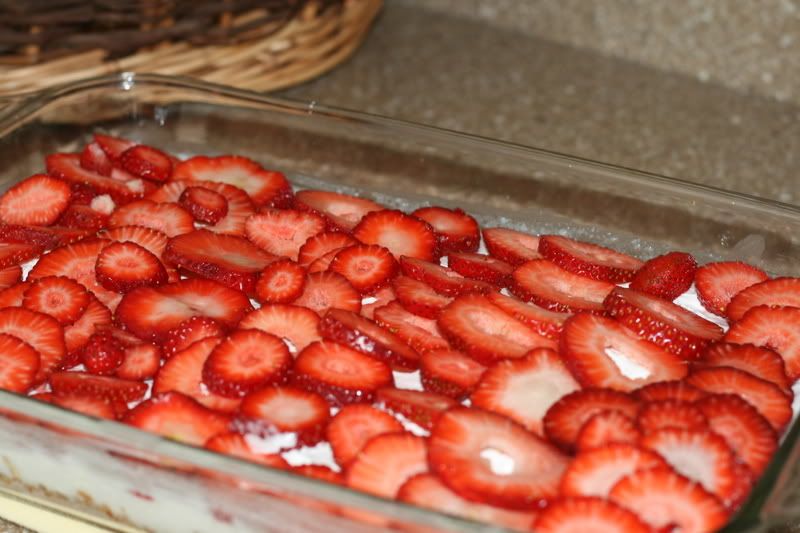 7. Mix a large pack of strawberry jello, 2 cups of boiling water, and 3/4 cup sugar and pour over the top of the strawberries.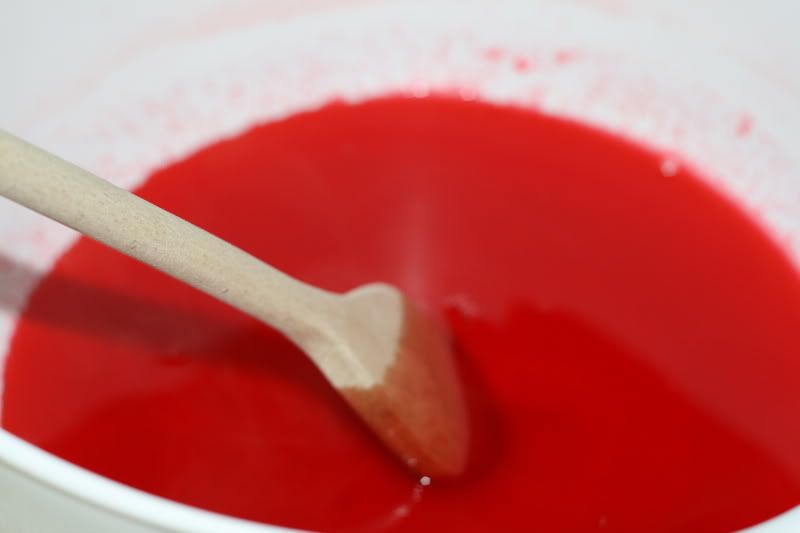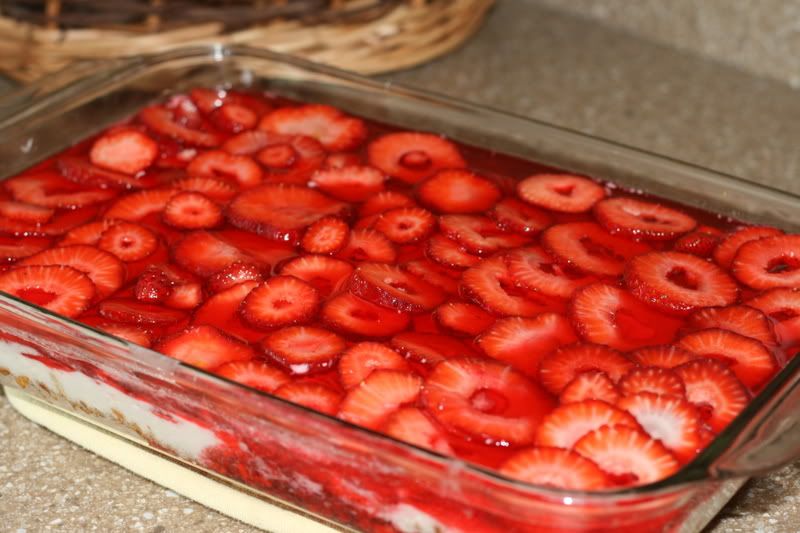 8. Place the dish in the refrigerator and allow the jello to set.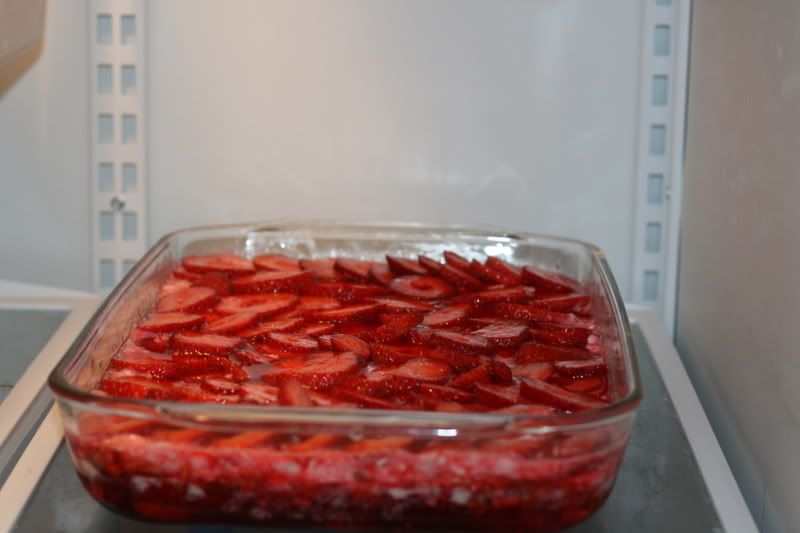 I think next time I am going to cut out the sugar except the sugar that goes in the crust. It was good that sweet, but it was too sweet. This of course will make it a tad healthier as well!
Landon's verdict: he liked the mixture of cool whip, cream cheese, and sugar but that's it.