I promise to start blogging daily again (if not more) about everything going on and what I am cooking, but life has been B-U-S-Y this past week. Below are some of the reasons why I have been so busy:
1.

School is out for the summer! This was my first year in Greenville County and boy there is much more to do to finish out the year than my previous district. Not to mention I wanted to get my room cleaned out some and get some junk gone so it isn't there next school year.
2.

You know, I maintain my 4.0 GPA by doing work, LOL. This takes more time than you would think so I have been busy working on Grad work as well.
3.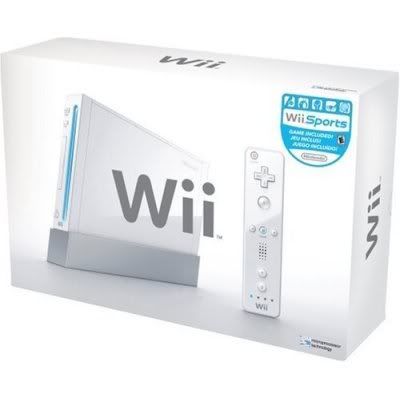 David's combo Anniversary/Father's Day/Birthday present is pictured above. I finally caved and let him get one. Needless to say....I like it too!
4.
A Wii would not be complete without Wii Fit. This thing is awesome. I have been doing it for 3 days now and I can tell my muscles are getting a work out because they are sore!
5.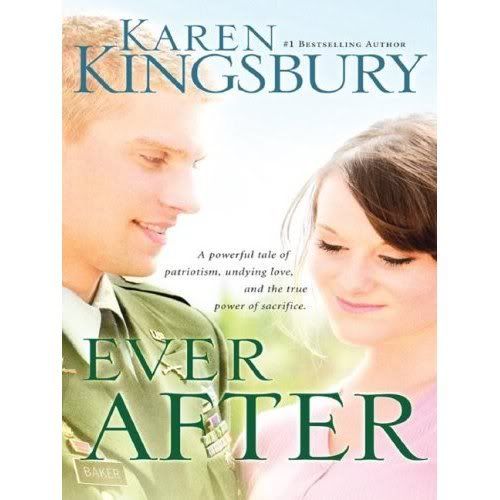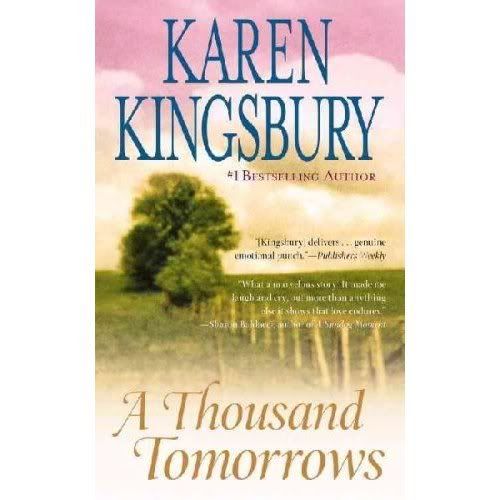 I read Ever After first and now I am reading A Thousand Tomorrows. Ever After was great and so far A Thousand Tomorrows is great as well.
6. And last, but not least....this little guy has kept me busy!