Since it is the summer I have decided to do some luxury reading as I would like to call it. During the school year I really only have time to read what I am required to read for my Master's. Now that I have a little more time on my hands I am doing more reading for me. I just got done reading this book:
It was WONDERFUL! I wasn't sure I would like it at first since it deals with history, but it had a twist to it that did not let me put it down. It is a 661 page book and I read it in 3 days. That is pretty good considering I still am working on my Master's and have a 2 1/2 year old running around! The best thing is that this book is also a movie. Thanks to Netflix David and I will be watching it tonight. I cannot wait to compare it to the book.
I just picked these two up from the library: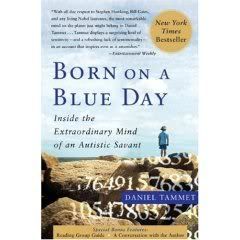 The above book is about a 20 something year old man how has Asperger's (high functioning Autism). From what I have skimmed, it seems he is a math genius. I am ready to read it and get into his mind!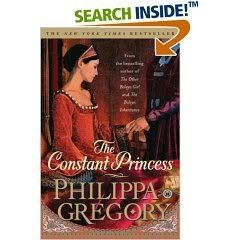 The Constant Princess is written by the same author as The Other Boleyn Girl so I know it should be good. I believe it is about Queen Katherine (King Henry VIII's first wife who he divorced).
I am not sure which I will read first but I am excited about them both!